Given that we're generally pants at predicting what will make us happy – and – given that wishing is about improving happiness and purpose, a sensible idea is to check out your wishes with someone who's done it before to see if it made them happy.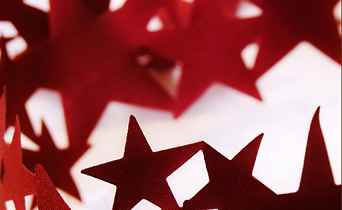 This is the unpalatable conclusion to the positive psychology book Stumbling on Happiness. It is unpalatable because we don't like that advice. We think that if we make such-and-such a thing happen, get such-and-such a thing, or move to such-and-such a place then it will be different for us; we're so different, after all, than that person. Not so. Not enough to matter anyway.
If you're someone who takes responsibility for the decisions that steer your life, then your current happiness is based on decisions you made in the past. If you're imagining that such-and-such a plan will improve your happiness (and that thought is intrinsic to most of our plans) then you'll perhaps spot a contradiction. Pessimism and optimism are both ways of explaining away this mismatch of predicted happiness v's reality. (Some things do actually result in a change to happiness (meditation, marriage, faith communities), read the tips, come on the course …)
Here is my exercise. Talk to someone impartial who has done what you're thinking about or wishing for. Find out what the world looks like from their perspective and if it is possible for you not to dismiss their advice then you may be on the road to developing wisdom (knowledge x experience).
Your comments: