Mountains are rich with spiritual charge. All over the world there are shrines, rituals and stories associated with the special connection to heaven at the earths roof.
For thousands of years people have climbed mountains to meet with God, to gain perspective, to find the hermit's isolation or to experience the Spirit of God through creation and the natural vibrancy of exercise.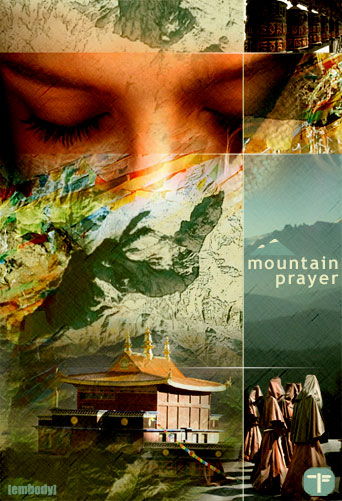 The subject is rich metaphorically: as a way of exploring your soul's connections with the divine. Are you climbing a mountain of meaning and purpose with God's help to bring more of heaven to the earth? If so have you checked recently that you are still attached to the ropes. Perhaps you're lost not sure what to climb?
Download this free 2 page PDF, made by embody, full of experiential exercises for individuals or groups to explore more. Featuring: Mountain Thin Places, Mountain Blessings, Mountain Prayer, Mountain Survival and Mountain Heaven and a confession about mint cake.
Your comments: