The little service has turned a corner in creativity in the last few months. New people. New ideas. This week the service was themed around the Oscar winning Babette's Feast. There are different opinions about what this film is about but it seems to boil down to grace and kindness – and daft Christians. This post explores our preparations and rituals in photos.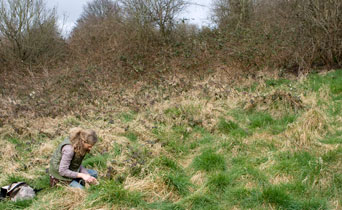 Foraging for Sorrel. It's still good at this time of year.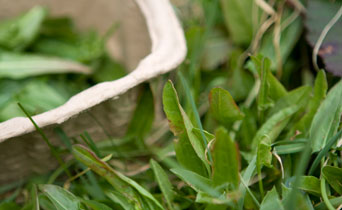 Third course: Tunisian Orange Cake, soaked in sweetened, syrupy juice. OMG!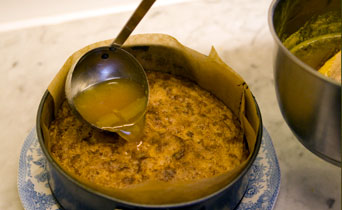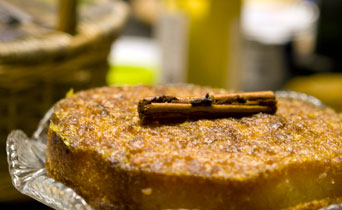 First course: Quail eggs and sorrel (from the forage) cream on bleenies.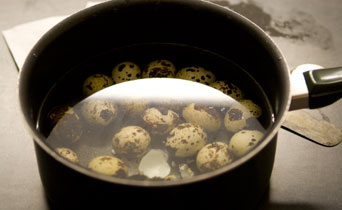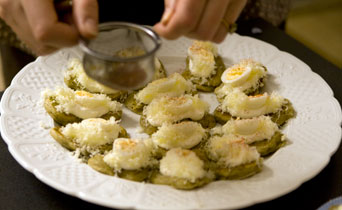 Second course: Roasted Vedge Chips in newspaper cones.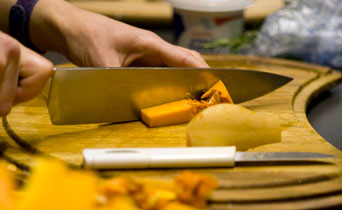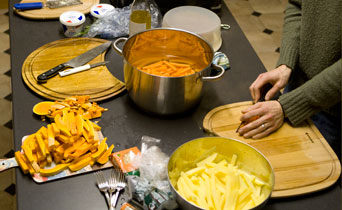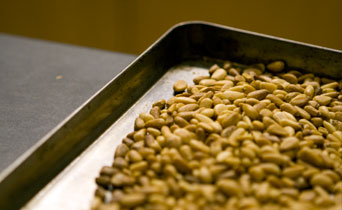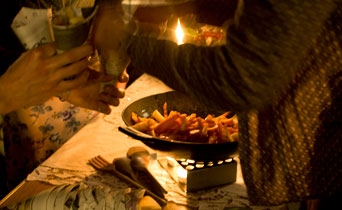 One of the activities was to adapt the peace. There were 40 empty bottles and blank labels. Everyone was invited to write a blessing on one of the bottles and then exchange the bottle with someone else as an alternative to saying the peace.
10 40 Green Bottles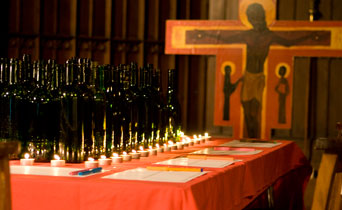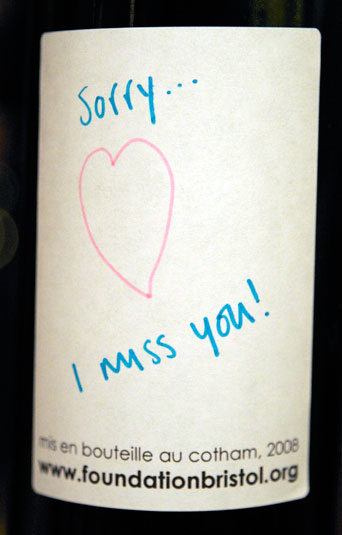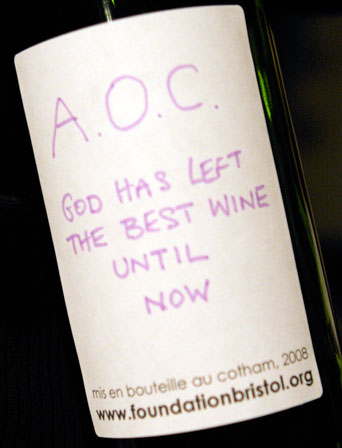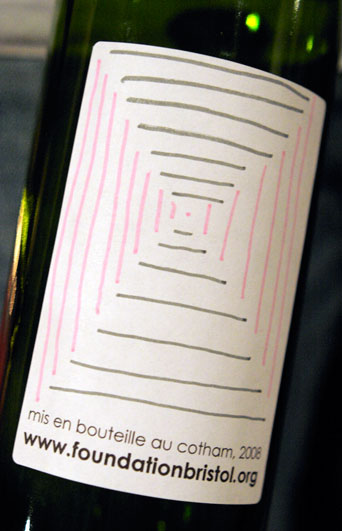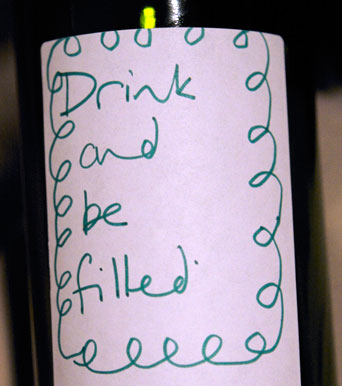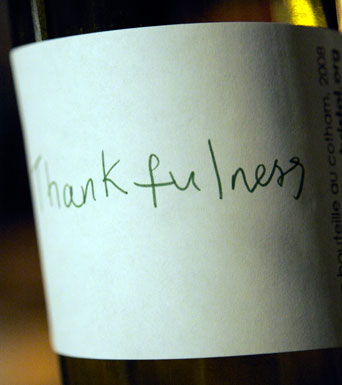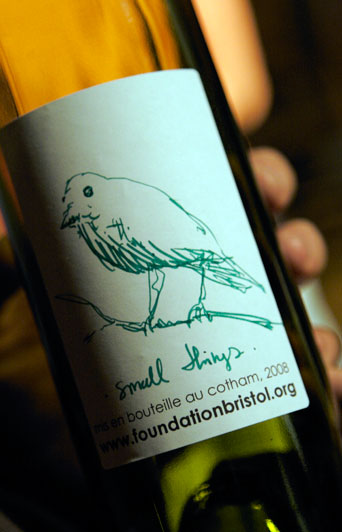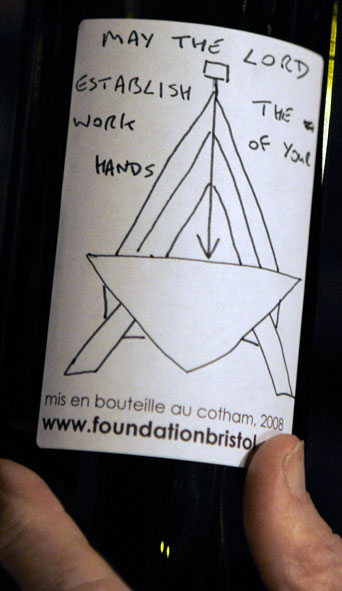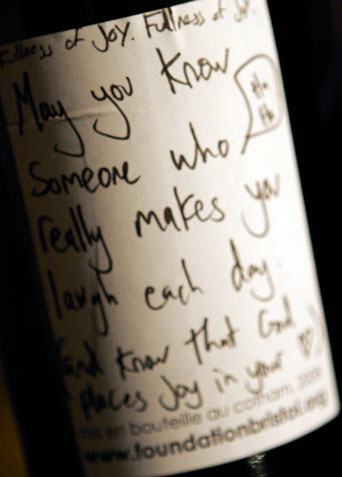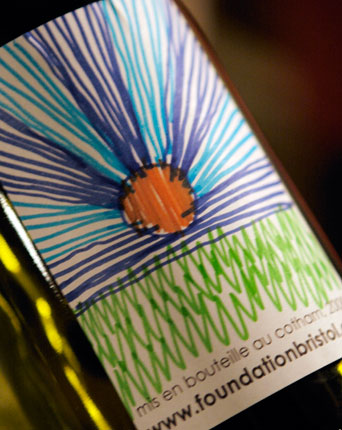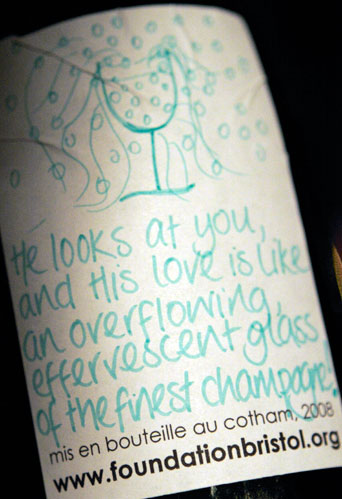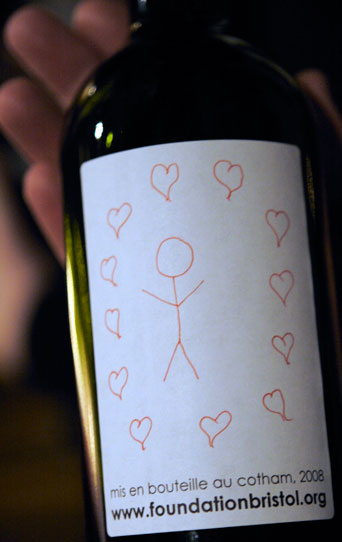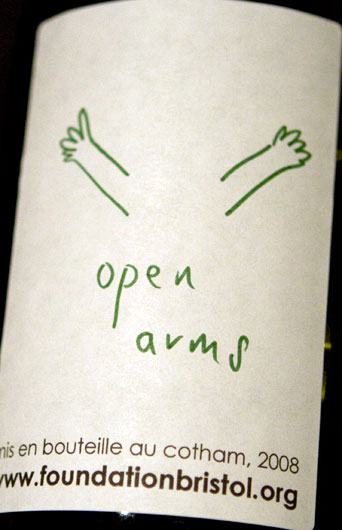 Your comments: