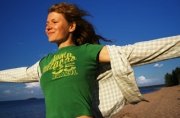 This 8 week, experiential evening course, helps you discover…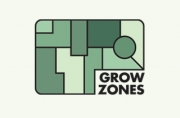 Grow Zones is a project that I've been running in Bristol…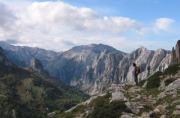 Leadership and Life Coaching have been a core element of…
Mike Feingold, takes you round 'planet zog' his allotment. Mike is one of the tutors on the Permaculture Design Course that I've recently completed in Bristol. I'm now distressing my very own boiler suit so I can be just like Mike.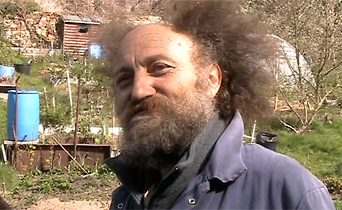 Mike has spent most of his life travelling around the world learning about permaculture and working with local communities in the middle and far east. My notebook is full of little bits of advice and ideas that he's implemented.
This is the first video I've uploaded to a new youtube account, EmbodyBruce. You can see the original larger by clicking here.
Your comments: