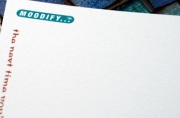 Download and print for your own use or with a group. This…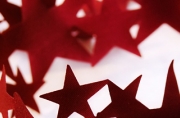 Given that we're generally pants at predicting what will…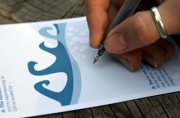 MOODIFY is a portmanteau combining the word mood with modify.…
How much of your thinking is on the present moment? How much is on the past or the future? Sometimes it is as though our thoughts get captured by something not present and cause us real problems. This awareness exercise gently helps.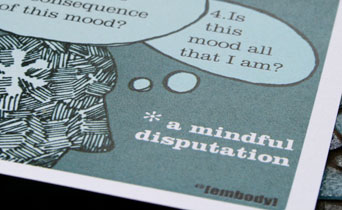 I guess the exercise on this card fits in the third generation of cognitive behavioral work coming from the mindfulness traditions of contemplative practice. Use it when your thoughts are captured or scattered.
I like the simplicity of this exercise in that it reminds you of your being, that part of you that is the impartial observer of the rest. If you use the disputation in a loving and non-judgemental way you will find a space created for the inner conflict to sort itself out.
Your comments: