Download and print for your own use or with a group. This is an exercise in happiness + awareness. When we're happy we normally attribute that happiness to some external cause. But happiness can also be uncovered when things are taken away.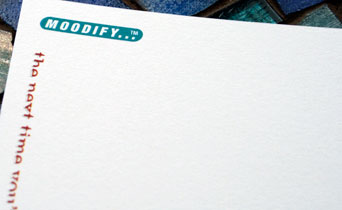 During Happiness For Life I ask the attendees to describe a moment of perfect happiness and a few patterns have emerged. Noticeably, I can see that these moments of happiness weren't caused by any conscious effort; they just happened. And more often than not they happened when things had been removed to allow that ever present connection with uncausalbe happiness to be noticed.
Do you want to be happy? Uninterrupted happiness is uncaused. True happiness is uncaused. You cannot make me happy. You are not my happiness.

Happiness is our natural state. To acquire happiness you don't have to do anything, because happiness cannot be acquired. Does anybody know why? Because we have it already. How can you acquire what you already have? Then why don't you experience it? Because you've got to drop something. You've got to drop illusions. You don't have to add anything in order to be happy; you've got to drop something.
Anthony De Mello, in his customary forthright manner, from Awareness.
Use Moodify 006 to draw or write about what was absent the last time you were completely happy. Perhaps the task ahead could be to work at removing those distractions in your thinking and circumstances to uncausable happiness.
Your comments: