This week I attended the first management meeting for a new community supported agriculture (CSA) that is setting up just south of Bristol. In a nutshell the membership own the farm as a kind of co-op. The farmer is guaranteed an income and the food is local and seasonal for the membership.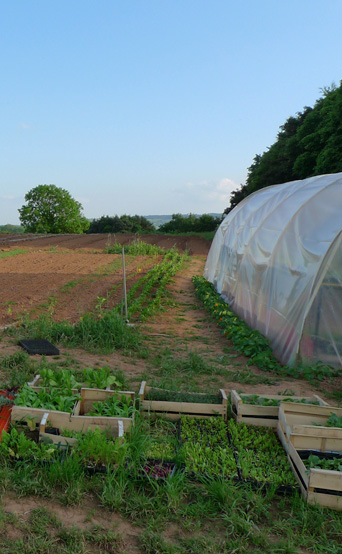 CSA's are one answer to the challenge of how to make our food production sustainable. One idea is to grow your own but it is unlikely that you'll be able to supply everything you need and a CSA is a good answer for the rest. It realistically addresses questions of food miles, sustainable food production and food security and allows you to have actual involvement with the process.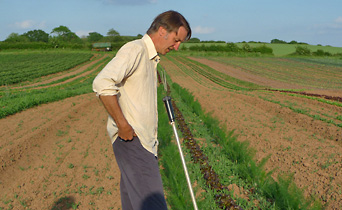 This CSA is the brainchild of Phil Haughton of Bristol's Better Food Company and Chew Valley farmers Luke Hasell and James Twine. The project is in the process of working towards a launch in September and for now I'm on the management group bringing leadership coaching and permaculture design skills to the process.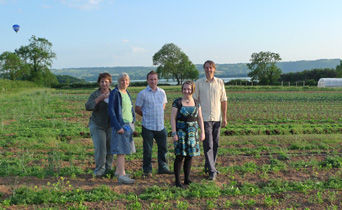 CSA's can follow many different models from large farms supplying meat and vedge to hundreds of homes (similar to but not a box scheme) or just a few families getting together to share an allotment, some chickens or some bees. I've even heard of a community supported bakery.
I've got ideas for a community supported clothing manufacturer working with nettles but I'm keeping those plans up my sleeves for now.
Your comments: