Coaching Through Innovation
Support, strategy, services and facilitation for leaders, entrepreneurs and innovators
Successful founders and innovators use new business models that recognise that innovation isn't a plan but is a series of assumption-testing experiments through three key stages:

Do customers actually want what you're creating?

Will they recognise its value and buy it from you?

Can you create a sustainable business model?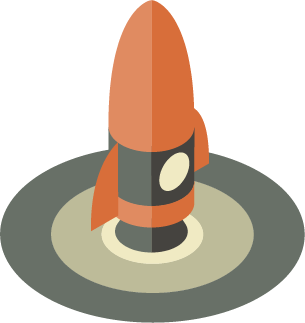 For some, the challenge is to keep an eye on overall strategy whilst bringing effective, agile thinking to the experimental detail.
For others, they've got the ideas and theory but the challenge comes in the execution; getting stuck on the launchpad.
And a lot of leaders find it difficult to admit that their vision is comprised of assumptions not certainties.
How
Innovation Coaching
can help you launch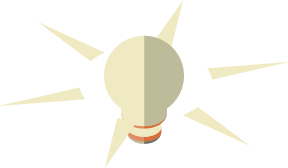 Consultancy
Services
Project Management
Creative Direction
Content Creation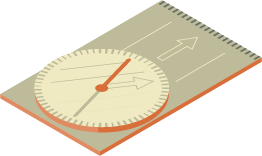 Leadership
Coaching
Strengths Based
Executive Creative Balance
Action Learning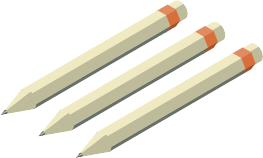 Innovation
Workshops
Lean Branding Strategy
Rapid Prototype Sprints
Value Propositions
What is Innovation Coaching?
Overnight success more often takes ten years and that's just for the fraction who eventually make it – coaching is not an admission of inadequacy but a recognition that wisdom, confidence and best performance take some unlocking. It all starts with a conversation and you should start to feel the benefits immediately.
Keeping It Simple
Instead of ploughing through a stack of business performance books we'll find the simple strategy that's right for you – and fit it on to one page.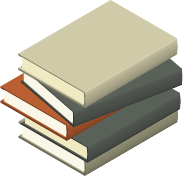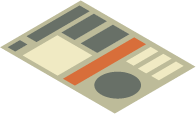 We will quickly identify priority areas to work on.

We'll support you in creating products and services that matter to customers.

We'll help you focus your innovation strategy on resolving uncertainty.

We'll help you get the best out of your team through innovation thinking and shared understanding of strategy.

We'll compassionately challenge assumptions to avoid high risk problems.

And we'll help you create a business with meaning that deeply rewards those involved.
Working with Bruce Stanley as an innovation coach or facilitator
Who is Bruce Stanley, is he an innovator?

Bruce Stanley started Embody 20 years ago. His foundation in design thinking, creative project management and leadership coaching underpins his growing experience as a social and digital health entrepreneur. He has experience in various capacities from director, co-founder and creative director for a range of companies, small start-ups, European R&D and UK charities. His team varies in size and makeup depending on the nature of the projects.
What are his qualifications and experience?

Bruce left University as a Graphic Designer and has since qualified as an Adult Educator (PGCAE) at the University of the West of England and as a Life and Business Coach, through Newcastle College. He is also qualified as an advanced Action Learning Set facilitator and spent a year training in Physical Theatre and Circus Skills at Circomedia in Bristol – but he ran away from the circus to do even more innovative things. He has founded a number of successful business, social enterprises and projects and is a published author, popular speaker and workshop leader.
Who else has he coached or worked with?

Bruce has many thousands of hours of coaching experience behind him since meeting his first client in 2004. He has worked, mostly with leaders, from education, communication, creative enterprises as well as young executives from white-collar professions who have arrived at roughly 30 and wonder where they went wrong. In the last three years Bruce has focussed on supporting innovators and entrepreneurs facing the challenges of bringing new ideas to sustainable success. See linked-in for endorsements. His one-to-one coaching work is underpinned by strengths-based positive psychology expertise.
How much does Embody charge?

The first consultation is free and Embody's pricing model depends on the service provided and the sector. This works out to be between £40 and £80 an hour or between £300 and £500 a day. Get in contact to explore what would be right for you. 
Will I get on with my Coach?

An important question which goes both ways – so far no-one has ever walked away from a coaching relationship once it has started and endorsements are available on request or via linked-in. All of which is no replacement for finding out yourself and the first consultation is free, did we mention that already?